After 30 years of work, we have amassed an impressive number of completed projects, of which we present a list and photographs of some of them.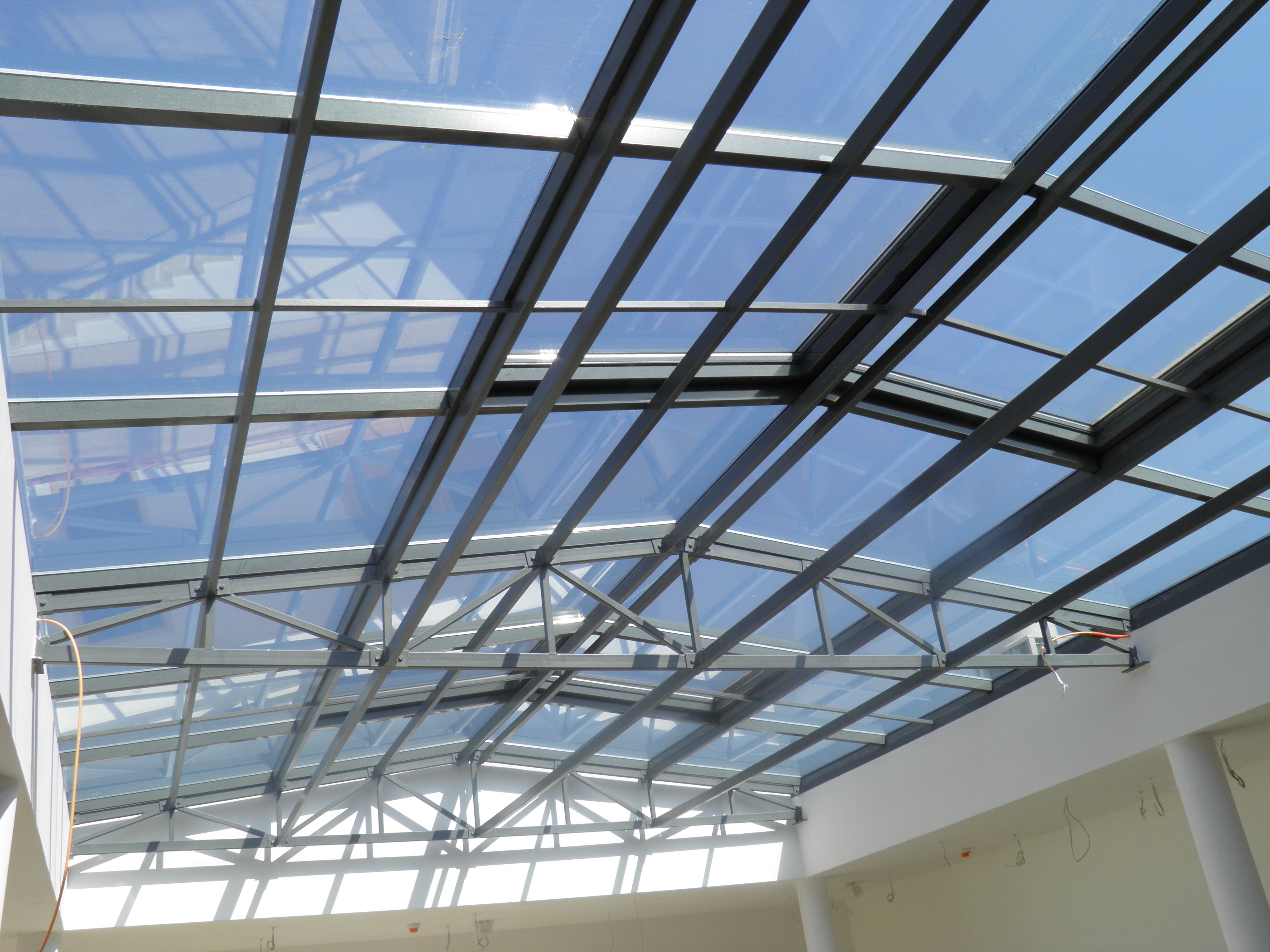 Urban Villa Babonićeva, Šalata
Monastery Službe Malog Isusa SOLIN, LIVNO, DUBROVNIK...
Monastery parishe Dubrovačka Mandaljena
Monastery Church Sv. Ivana Krstitelja
Monastery Church Kraljice mira, Makarska
Elementary school Meje
Elementary school Skalice
Elementary school Brda
High school I. Meštrović – Drniš
Kindergarten Mrvica , Supetar
Office building Lazarica, SPlit
Office building Malekova, Zagreb
Office building Horvatova, Zagreb
Office building beside hotela Antunović, Zagreb
SEM, Split
Airport Split
Dalamaris
Lavčević
IRA, Eurotim
NP-Beton
Kalafatić
ZENTA
Pittarello
Šegavčić – ZENTA
Uljara Vladislavić
Eurokuća – Milna
Fish factory Komiža
AGZ – Omiš
City cafe Drniš
Public Institution Sports Facilities Split
HNK Hajduk
Konzum
Baumit Koning
Right angle
Bitumina
Municipality Dugopolje
TO Marasović
Telcompact
Nihon
TV Dalmacija
Mils
Hermes
Splitska bank
Municipality Supetar
Global Communications
NOVA TV
Pharmacies Prima Farme
Pharmacy Sušac
Health institution Sušac
Health center Vis
Hotel President, Solin
Apartment neighbourhood «Bucal» - BOL
ApartHotel Zenta
Estate SV. DUH u Zagrebu

Maj II - Poreč

Dječja bolnica Klaićeva

Hotel MV Zadar

Stambeno poslovna zgrada Alka Sinj

...
Family homes in Zagreb, Rijeka, Crikvenica, Senj, Zadar, Šibenik, Trogir, Omiš, Makarska, Ploče, Dubrovnik...